FAQs
Thank you for supporting horses in need by shopping with Redwings. We hope you enjoy shopping with us. If you need any assistance, you may find the following information helpful:
Collapsible content
Deliveries
Returns and refunds
Credit card security

Payment information supplied through our online shop is securely encrypted. It is operated via the Shopify Payments gateway which is powered by Stripe.
Sustainability

We aim to buy locally and to source ethical and environmentally sustainable products. Wherever possible we try to use recycled and recyclable packaging materials, including the packing chips which are compostable or can be dissolved in water.
Marketing preferences

How to change the way we contact you

If at any time you'd like us to change how we contact you (via email, phone or post), please fill in this form or call our Supporter Services team on 01508 481000.

When you opt-out of receiving marketing messages from us, please note that you will still continue to receive items to perform key services you have asked of us (i.e. you will still receive order confirmation, delivery or fulfilment emails from our site if you have purchased product(s) from our web shop). It will just mean that you will not receive other information about our latest news, information about how you can get involved in fundraising, visiting, volunteering, rehoming, and campaigning.

You can opt back in at any time by contacting us or updating your preferences via the same form.
Problems and error messages

In the unlikely event you experience any kind of problem while using our online shop, please email shop@redwings.co.uk explaining the problem and include any error message. If possible, please include a screenshot.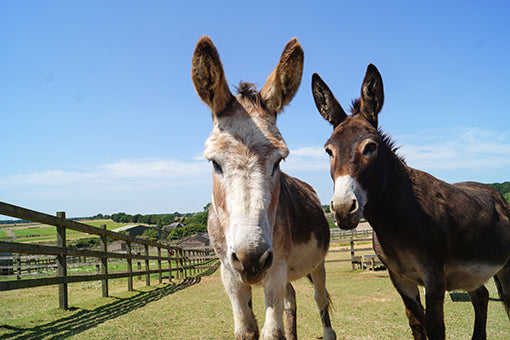 Hay, still got a query?
If you've got a question about the Redwings online shop, we hope to have answered it above, but if not please contact us.